Ever wonder where you can find the outfits that you've seen KDKA's Susan Koeppen and Kristine Sorensen wear? Well, look no further, The Mall at Robinson stores provide the wardrobes for Susan and Kristine. Check-out the latest fashions showcased on KDKA.
Click Here to Watch the KDKA-TV Trend Reports!
Clothing provided by: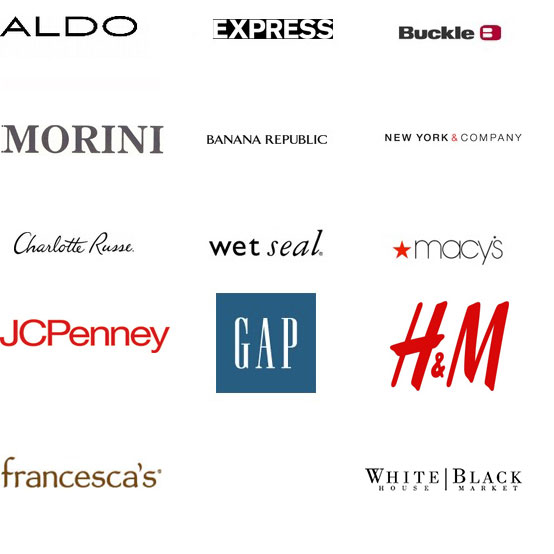 Tune in to KDKA-TV's Pittsburgh Today Live every other Tuesday for The Mall at Robinson's Trend Report featuring the latest fashion trends, gift ideas and shopping tips.